YOU CAN MAKE A DIFFERENCE!
When you are involved with the Y, you help bring about lasting personal and social change. Whether you want to nurture the potential of children and teens, improve your own or your family's health and well-being, or give back and support your neighbors, your involvement with the Y will positively impact those in your community.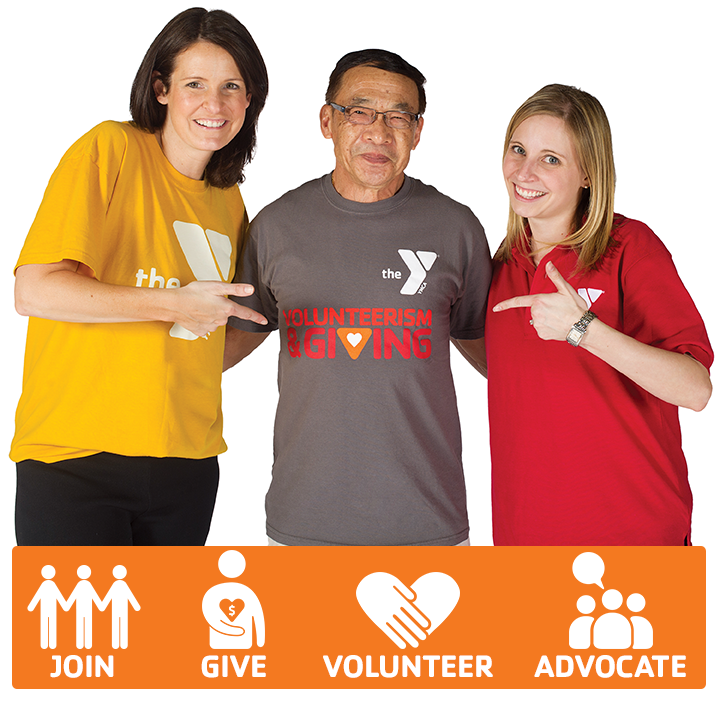 The YMCA of Central Virginia offers full-time, and part-time career opportunities in a wide variety of areas.
---
Whether you can give a little or a lot of your time, there is someone in the community who would benefit from your time and talent!
---
ADVOCACY
The Y is a cause for strengthening community, committed every day to youth development, healthy living and social responsibility. When you advocate with the Y, you take an active role in bringing about meaningful, enduring change right in your own neighborhood.
---
We rely on the generosity of our community to offer life changing programs for our community's most vulnerable. Give the gift of literacy, health or togetherness to a child, senior or family by donating to the Y. Want the gift to be given in someone else's name? We can do that too!