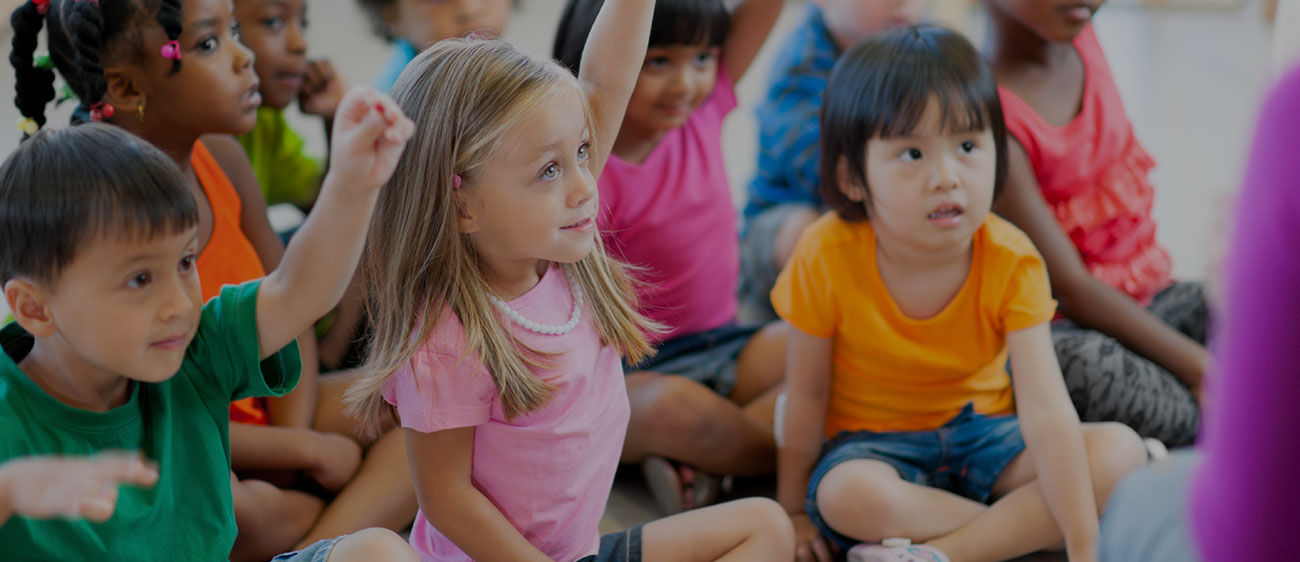 Not only do children and have a safe place to go in the early morning hours and afternoon with the Y, but our Afterschool program also helps them realize who they are and all they can achieve through academic assistance, and enrichment activities.
The overall goal of YMCA Before and After School Program is to help children grow in spirit, mind, and body. We are sure you will find a Y child care program that is a perfect fit for your child. There are many ways we strive to have "something for everyone." Opportunity for structured homework time and physical activities will be available for your child each day. All of our site locations are licensed by the Department of Social Services. Stimulating and fun activities are centered around monthly themes and will include Character Development, arts and crafts, STEM, and guest speakers.
SEE BELOW FOR ADDITIONAL INFORMATION
The YMCA of Central Virginia child care program admits children 5-12 years of age. Children of any race, color, religion, sex, national and ethnic origin are granted all rights, privileges, programs and activities generally accorded or made available at the school. The YMCA of Central Virginia does not discriminate on the basis of race, color, religion, sex, or national or ethnic origin in administration of its personnel and admissions policies. It is our hope to have a cultural diverse population within our staff, participants and programs. All parents must fill out the registration form provided and return no later than one week prior to the week they need to begin. No child will be accepted unless they have the proper, completed paper work in their file. We are unable to except phoned or faxed registration forms. All forms must be accompanied by a copy of the Commonwealth of Virginia's physical and immunization form.
During arrival and departure to the site, the parent or authorized persons are asked to park their car so as not to create a traffic hazard for children and other persons. If you are unfamiliar with your site's traffic pattern, please check with site coordinator. This will ensure the safety of the children in our care.
Children will be allowed to leave with persons other than the parent or guardian only if permission has been given to the coordinator on the registration form or in writing.
If your child attends extracurricular activities or has any other kind or arrival or departure time change within the period he or she is in our care, you must provide the coordinator with written permission.
Y- Before and After School Program is open from 6:30 am until the beginning of the school day and from the closing of school day until 6:00 pm. This program operates on the school calendar.
If schools are closed, the Before and After School Program will not operate. YMCA does offer Fun Days and Camps for scheduled/unscheduled closings. These days operate from 7:00 am - 6:00 pm. Inclement weather/snow days operate from 8:00 am - 6:00 pm. See your Coordinator for more info.
There will be no childcare offered on the following days - **Labor Day **Memorial Day **4th of July **Christmas Day **New Year's Day **Thanksgiving Day + Day After
Parents of currently enrolled children are welcome to visit the center anytime during regular hours of operation.
Sample Before School Schedule
6:30 – 7:30 Children Arrive Board Games 7:30 - 8:00 Outdoor/Group Games
8:00 - 8:30 Prepare for dismissal
Sample After School Schedule 3:00 – 3:30 Arrival Time/Restroom 3:30 – 4:00 Snack
4:00 - 4:15 Cleanup/Restroom 4:15 - 4:45 Homework
4:45 - 5:30 Crafts/Theme activity 5:30 - 6:00 Outside/Dismissal
Open Doors Scholarship Program
Financial Aid is available for qualifying families. The YMCA of Central Virginia is able to provide financial assistance based on ability to pay. This requires completing a financial application accompanied by proof of income (with last year's tax return and one of the following: two recent pay stubs, SSI allocation letter for complete household). You must pay the stated amount granted on a timely basis or the assistance may be cancelled. All scholarships are based on availability of scholarship funds. Please keep in mind it takes 14 days to process a scholarship application.
During the registration process, please complete the following:
Read all Child Care Policies and Procedures in the Handbook - See Below

Provide correct and complete addresses and phone numbers of all persons authorized to pick up your child.
Licensing standards mandate that child care staff see and record the state ID number of your child's original birth certificate or passport. Please bring it at the time you register.
Children must be ages 5-12 to participate in our program.